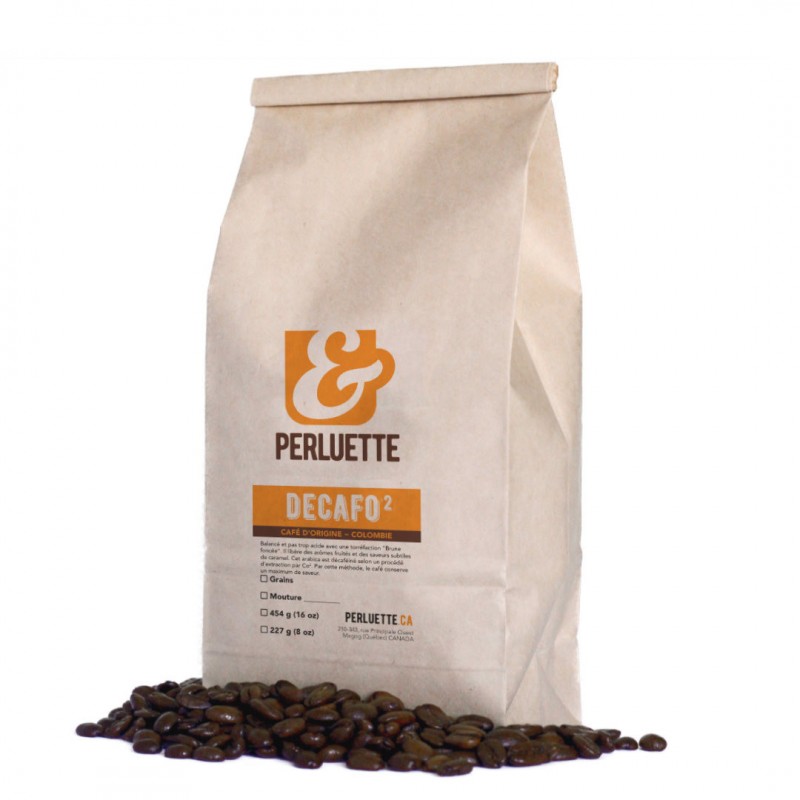  
Decafo2
Releases fruity aromas and subtle flavors of caramel. This arabica is decaffeinated using a Co2 extraction process. By this method, the coffee retains maximum flavor.


Feel free to call if you have questions
Balanced and not too acid. Roasted "dark brown". This Colombian coffee retains all the flavor of a regular coffee but with a fraction of the caffeine. Ideal at any time of the day. Our decaf is 100% Arabica from Colombia. It is decaffeinated using a C02 process. The carbon dioxide (CO2) method allows coffee to be decaffeinated naturally, while maintaining the flavor and aroma of the coffee, without using chemicals or water rinsing. In the process of decaffeination by carbon dioxide, green coffee beans are soaked in compressed CO2, which "catch" caffeine. The caffeine is then cleaned from the CO2 using activated carbon filters.
Note: Decaffeinated coffees still contain 5 mg to 10 mg of caffeine per cup.
Data sheet
Roasting

•••• City Roast: Medium brown

Origine

Size

454 g (16 oz)
Customers who bought this product also bought: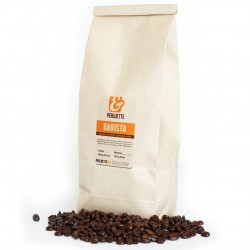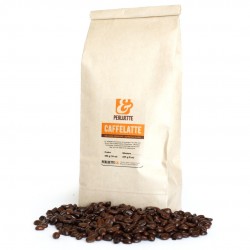 4 other products in the same category: