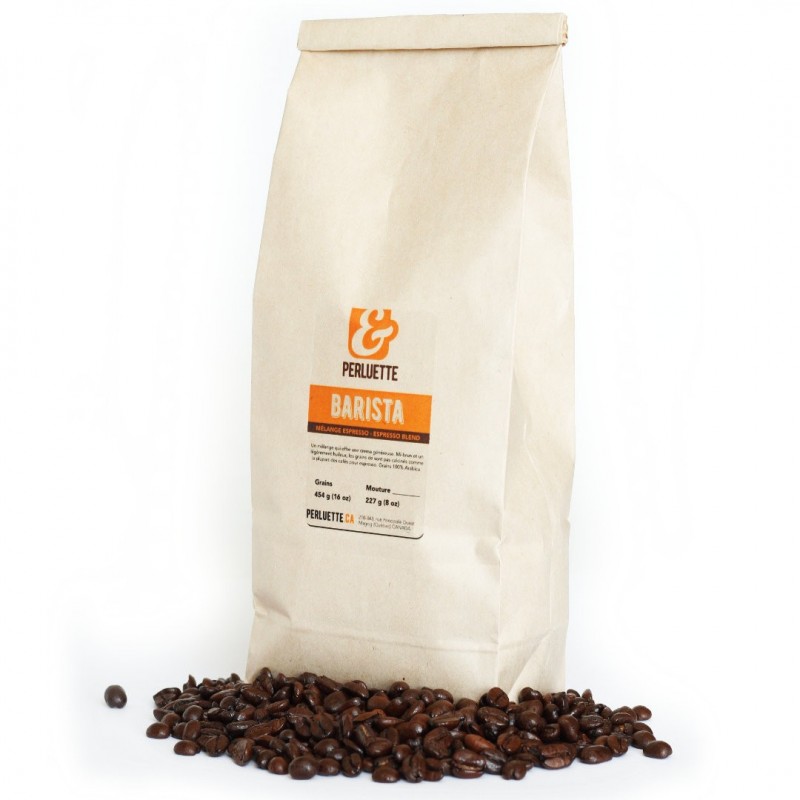  
Barista Blend
A balanced blend specially designed to make a good espresso.
454g
Product customization
Don't forget to save your customization to be able to add to cart


Feel free to call if you have questions
A blend that offers a generous crema. Medium brown roast and slightly oily, the beans are not rosted to charcoal like most espresso coffees. 100% Arabica beans from America. Rich and smokey blend, ideal for an espresso or a machiatto. This mixture is slightly oily and provides a fairly consistent crema for the latte art. Always make sure to properly calibrated your grind and every stage of preparation for  a perfect espresso shot.
Data sheet
Roasting

••••• Full City: Brown, 2st crack
Customers who bought this product also bought: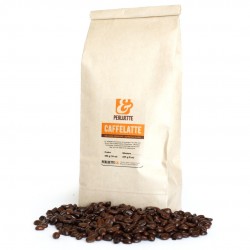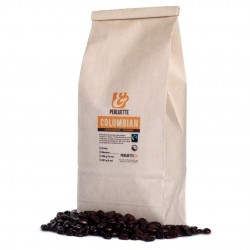 4 other products in the same category: