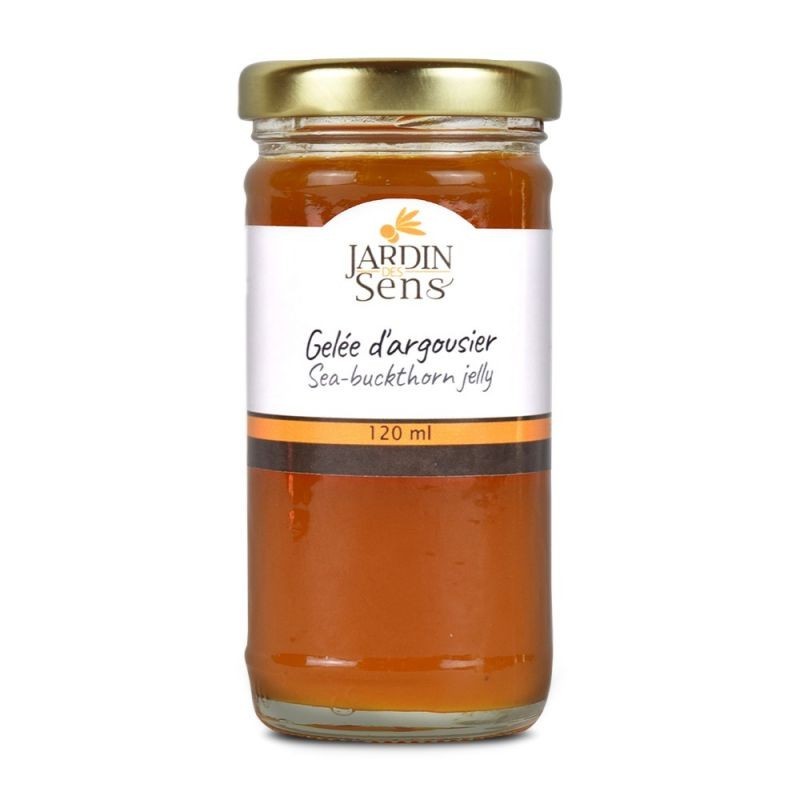  
Sea Buckthorn Jelly
Exotic by name, but 100% Québécois. Sea buckthorn, a small fruit yet, but with extraordinary antioxidant properties.
120 ml


Feel free to call if you have questions
Discover the sea buckthorn jelly. It is composed exclusively of organic berries and contains only organic cane sugar as another ingredient.
The very delicate taste with present citrus notes will accompany wonderfully your salmon or smoked trout.
On toast in the morning, it will give you plenty of energy for the whole day!
1 other product in the same category: